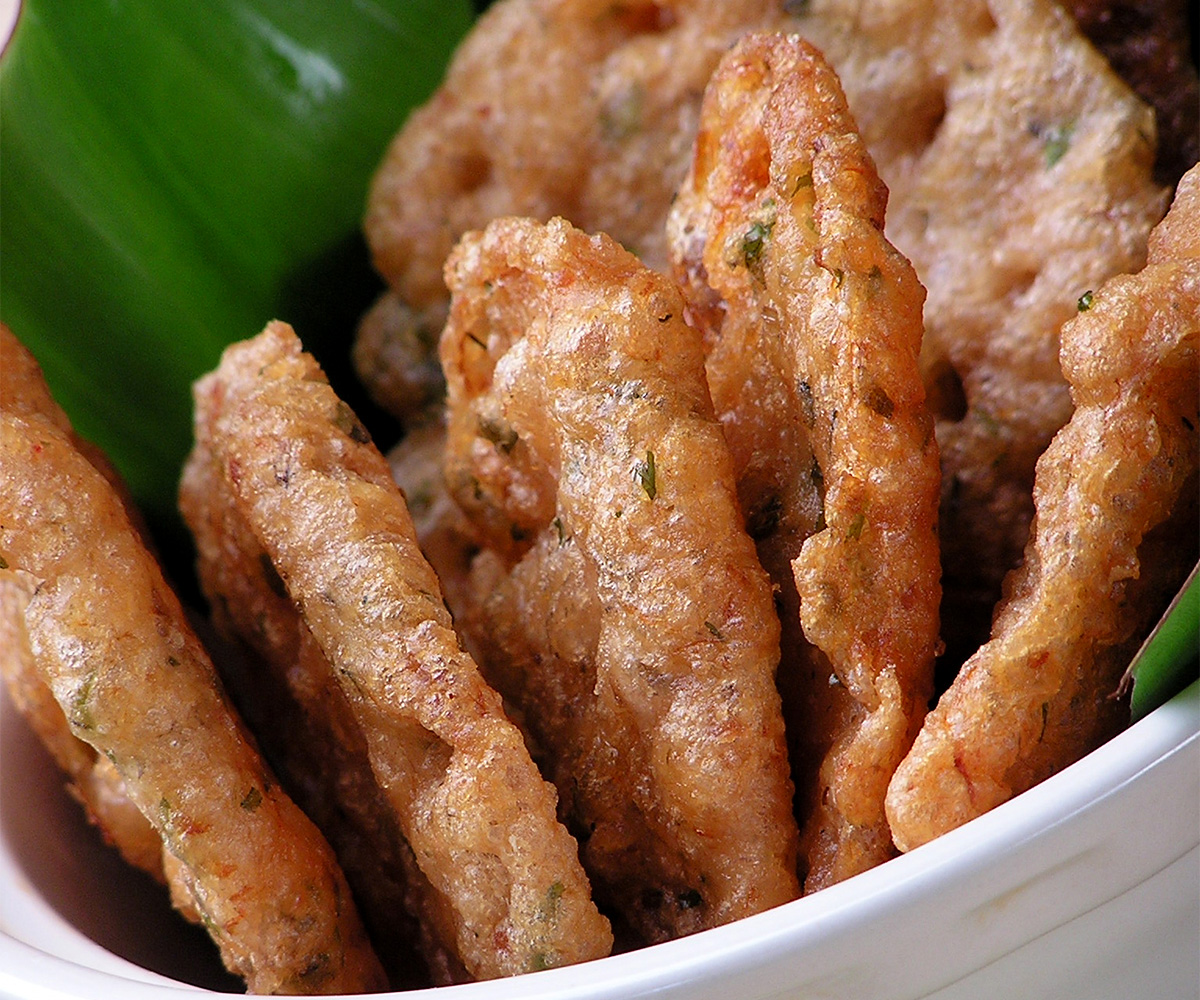 Ingredients
½

lb.

desalted and shredded cod

1 ½

cup

wheat flour

1 ½

cup

water

1

tsp

baking powder

1/8

tsp.

black pepper

1

tsp

crushed garlic

2

chopped coriander leaves

2

sweet peppers chopped

1

tbsp.

olive oil

¼

cup

chopped fresh cilantro

¼

tsp

oregano

1

sachet of seasoning with coriander and achiote

4

cups

corn oil or lard for frying
Instructions
Place the cod in a container with water and let stand for several hours, then drain and remove the water. Prepare a saucepan with water and add the cod. Cook for 5-8 minutes. Drain and crumble.

In a container add the cod with the rest of the ingredients and mix until combined.

In a skillet, heat the corn oil.

Add the mixture by spoonfuls and fry until golden brown on both sides. Serve immediately.

NOTE: Remember to move the mixture every time you go to prepare the fritters, since the flour separates from the water.

You can use olive oil prepared with achiote and eliminate the seasoning with coriander and achiote.

I recommend using a shallow pan to fry the codfish.