ABOUT CHEF CIELITO ROSADO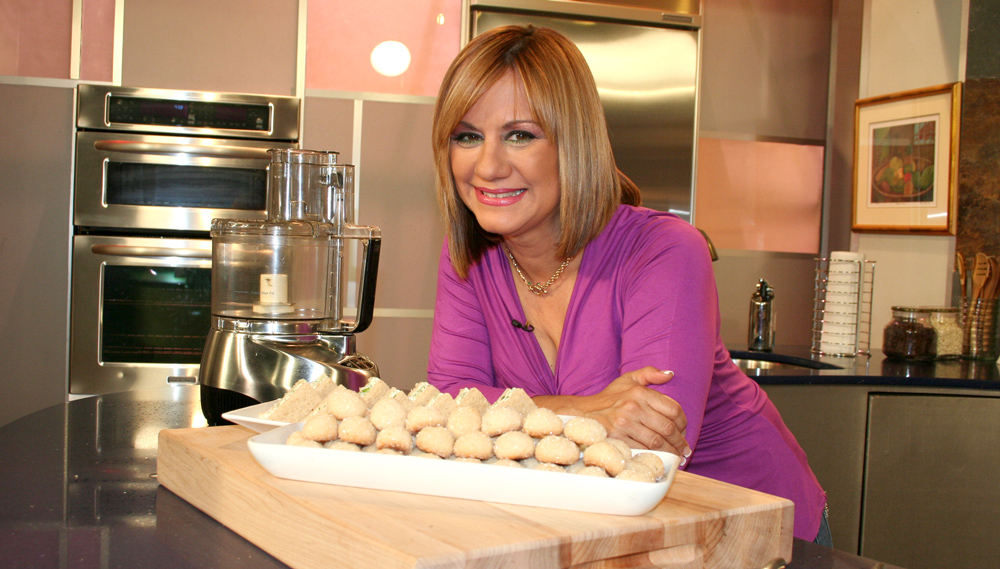 Cielito Rosado is a culinary celebrity and gastronomic entrepreneur from Puerto Rico, renowned for her fine cuisine emphasized on artisanal craftsmanship.
Throughout her 29 years in her culinary career, Cielito has served as a certified sugar artisan, cookbook author, columnist, and television host of daily culinary programs: Las Sabrosuras de Cielito and Cielito What 's Cooking? throughout the United States and its territories.
Currently, Cielito focuses on the development of recipes for brands and products, food styling, photography and consulting for culinary events. Always connected with her great fans throughout the world through her Facebook fan page and her website.
Do you want more information about Cielito?
To keep up to date with my culinary adventures and La Sabrosura del Día, subscribe to our newsletter.