INFLUENCER
Influencer for brands, food products and health. Communicating and creatively sharing the attributes, benefits and versatility of the products through their social networks and website.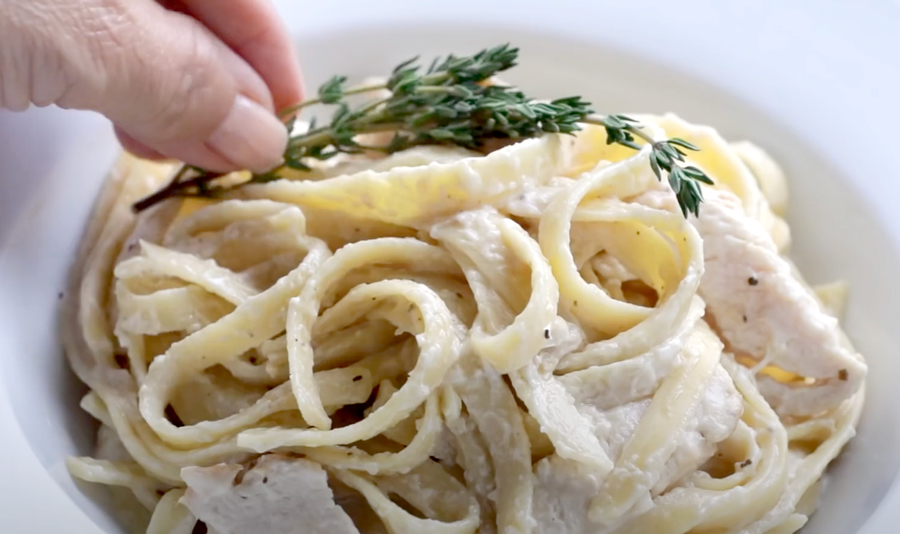 FOOD STYLING
Development and adaptation of recipes for brands and food products with the purpose of creating an eye-catching visual presentation for the consumer and raising the recognition and demand of the brand through the creation of photographs, videos or Live capsules on social networks.
CONSULTANCY
Consultant of gastronomic events, coordination of restaurants and suppliers, management of chefs on stage and logistics in events such as Summer Flavors, Pastry Lovers, Doral Food and Wine and Vida.
Extensive experience in all facets of culinary event creation as co-founder of Saborea Puerto Rico and as Corporate Diner Chef in Blanc Puerto Rico, Fort Lauderdale, Dominican Republic, and Cuba.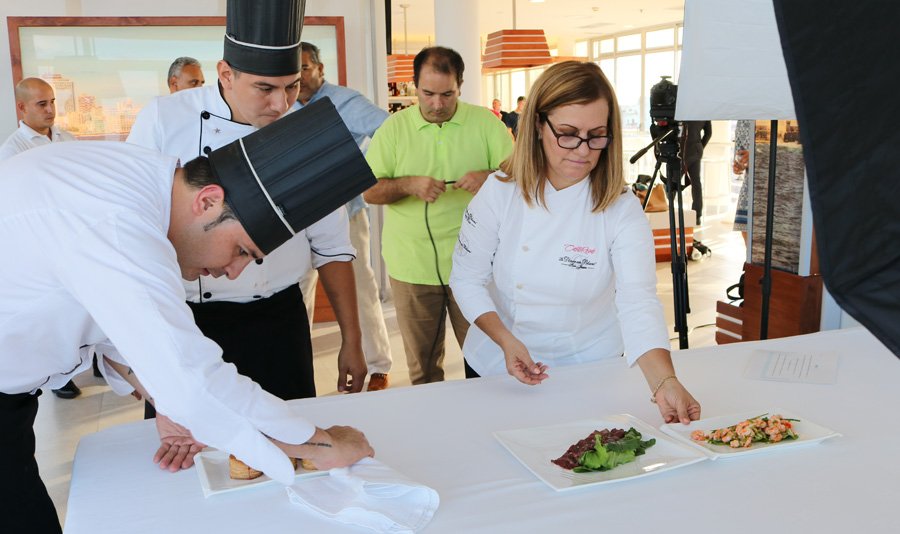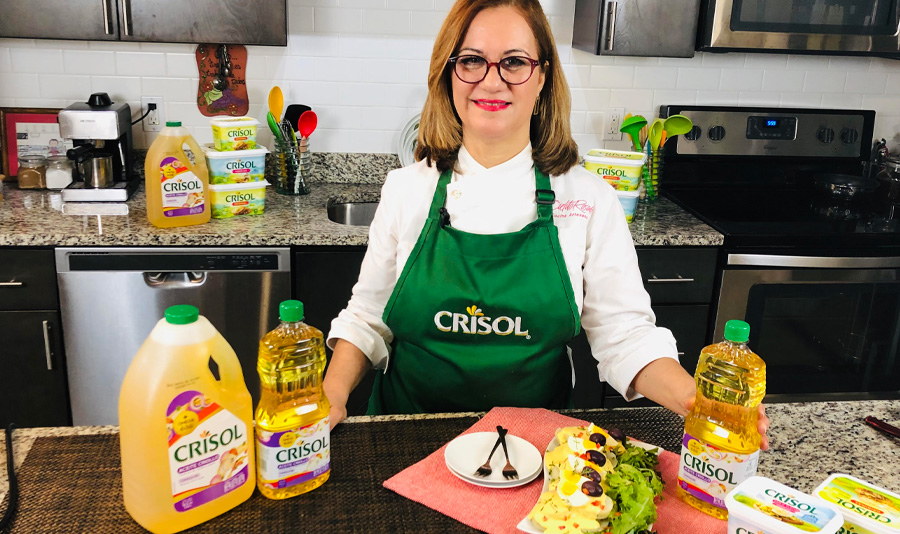 BRAND AND PRODUCT PROMOTION
Promotion and endorsement of brands for culinary events, television, TV commercials, radio and digital marketing. Creating new recipes and redesigning traditional recipes for products, promoting their attributes, versatility and culinary tips.
Contact us for hiring and information on services.