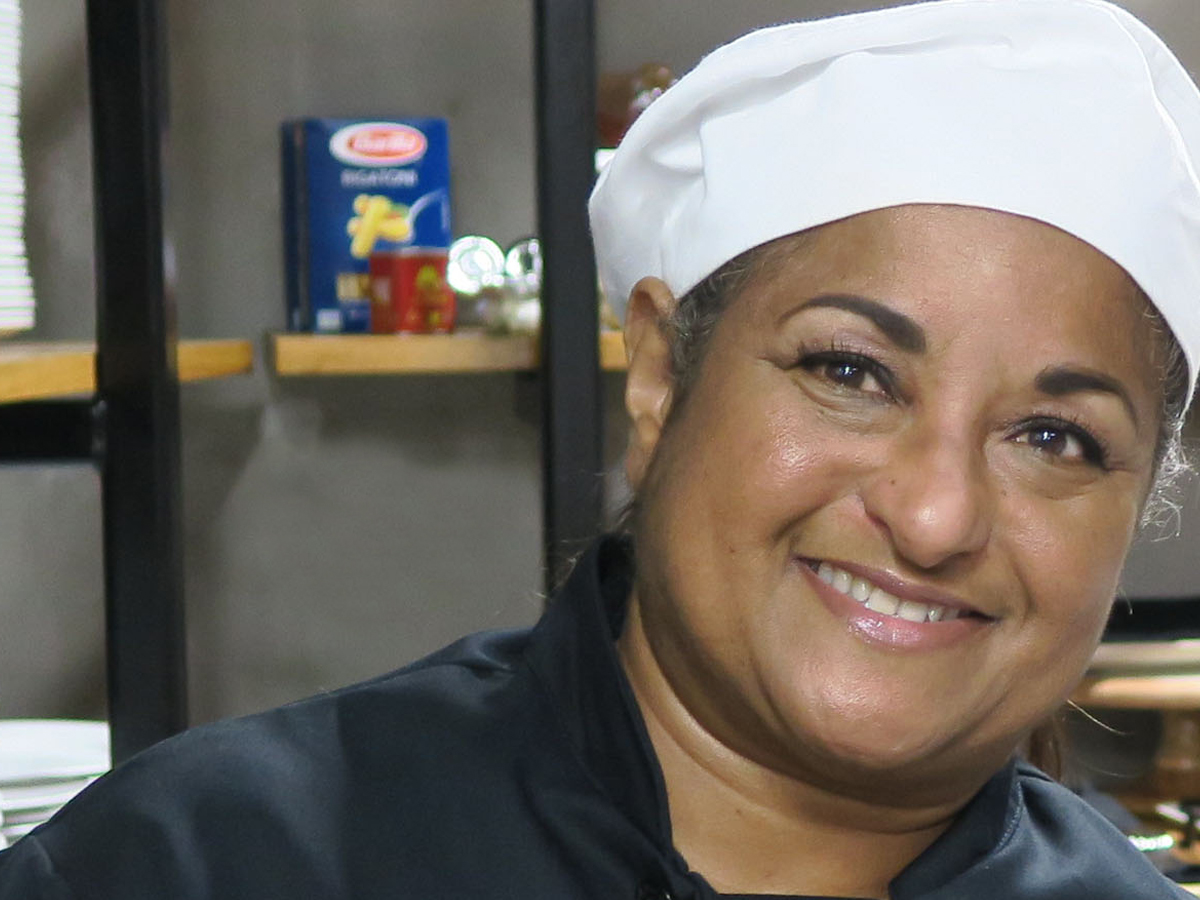 All of Latin America is emphasizing the 4s' of gastronomy. Puerto Rico is no exception, we are heading to a kitchen:
Healthy
Sustainable
Solidarity, and
Satisfactory
The Pandemic has hit us hard and we must assimilate these concepts in our daily lives. To speak of Pandemic is to imagine the lines of the supermarket, the take out of the restaurants, the search and consumption of the favorite dishes regardless of the consequences and the triggering of online sales of products of traditional Puerto Rican cuisine. We forget the dispossessed, the sector that suffers from hunger and is vulnerable as there is no security or food sovereignty in our country.
We have tried to counteract this Pandemic with various actions, we need to go to the supermarket to stock up on processed food, as if that action helped to stop the virus. Meanwhile, agricultural products are given away because we do not value them and there is no one to buy them. Others like small business owners struggle to keep up their sales and deals and bring hundreds of cooks, waiters, and other staff in the hospitality industry to life.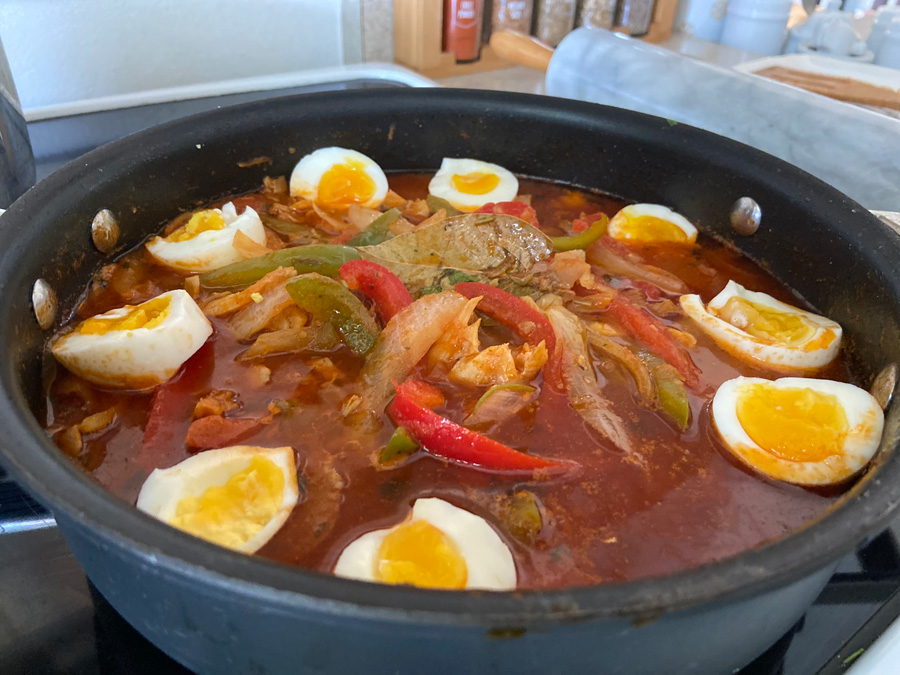 A curious fact is the resurgence of traditional cuisines and their cultural ties. Grandma's recipes have been prepared, we have eaten as a family and enjoyed what mom or aunt cooked for us to pamper us. That comfort kitchen that pleased us on a rainy day, when we were sick or sad. Sharing and cooking as a family became fashionable. All hidden, imagined, or learned culinary skills have flourished during the Pandemic. They dropped the theory that we are not a people of entrepreneurs. We are not only reinventing ourselves, but we are offering meals and services through the internet. We include in our offer cakes, sponge cake, desserts, drinks, cocktails, dishes and menus in combo and complete. We include cooks or chefs who offer their services directly to the home.
All this revival of our traditional cuisine and new ways of doing business excites us. So we suggest stopping for a moment in this whirlwind of this Pandemic that consumes our strength and we do not see the end, that we be empathic with the least they have and strengthen future generations. Let us become aware and support those who do not have to eat during the Pandemic:
Don't throw away any more food.
Share your food, with the less fortunate.
Eat to feed and nourish yourself.
Eat local and clean products.
Prepare sustainable urban gardens.
Educate towards a comprehensive sustainable gastronomy.
Take social and environmental responsibility.
Let's fight to build a society that includes the 4's and a gastronomy that is sensitive to those who suffer from hunger in our country and the Americas. The Pandemic will pass, but insecurity and the absence of food sovereignty will continue.
Here I share some of the alternatives that young and old put at our disposal to combat hunger, the Pandemic and the desire to eat products that Mother Earth produces.
Wanda I. Pantojas Rivera, Professional Council of Gastronomy of the Americas / PR
cocinaculturalpr.com
[email protected]
instagram.com/wipr09